The OCRRN is made up of sub-committees that focus on different needs for the network.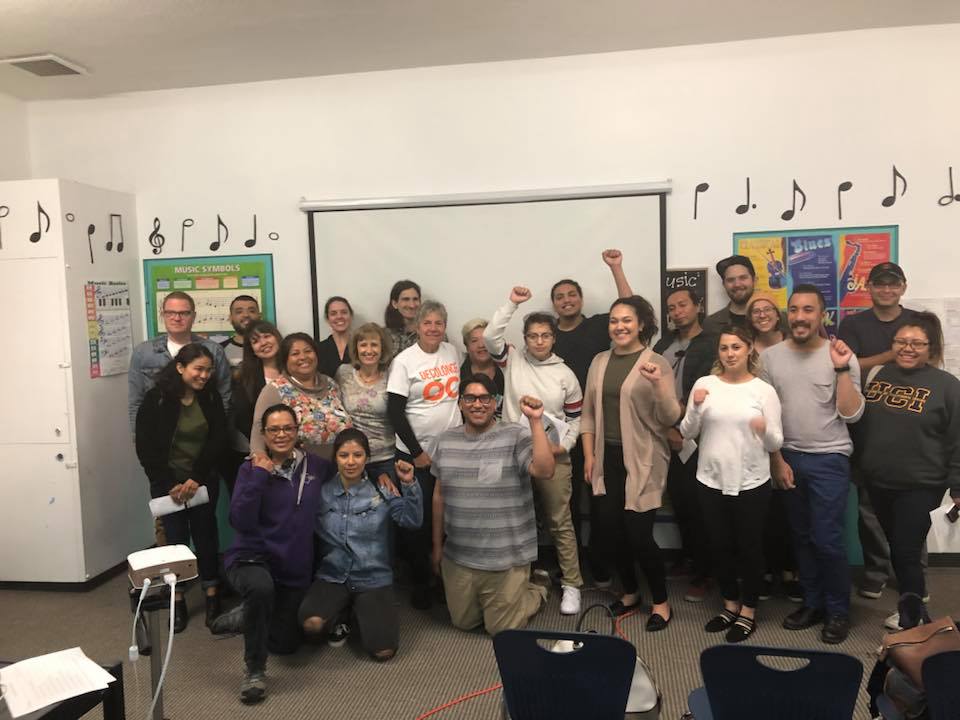 The Outreach & Education Committee works to expand community & organizing capacity to meet the rising needs and impact of immigration enforcement in the region.
The O&E committee, through leadership and skill building trainings, works to equip the community with relevant tools, resources, and information regarding enforcement trends. By attending one or all the trainings, participants will get a deeper understanding of the ways immigration enforcement operates and impacts the immigrant and undocumented community in Orange County. Participants also learn the response strategies needed to meet the rising needs of the immigrant community. With mentorship, participants and community members can build off this knowledge & skills to work towards equity and justice in their communities, organizations, schools and workplaces where immigration enforcement may have an impact.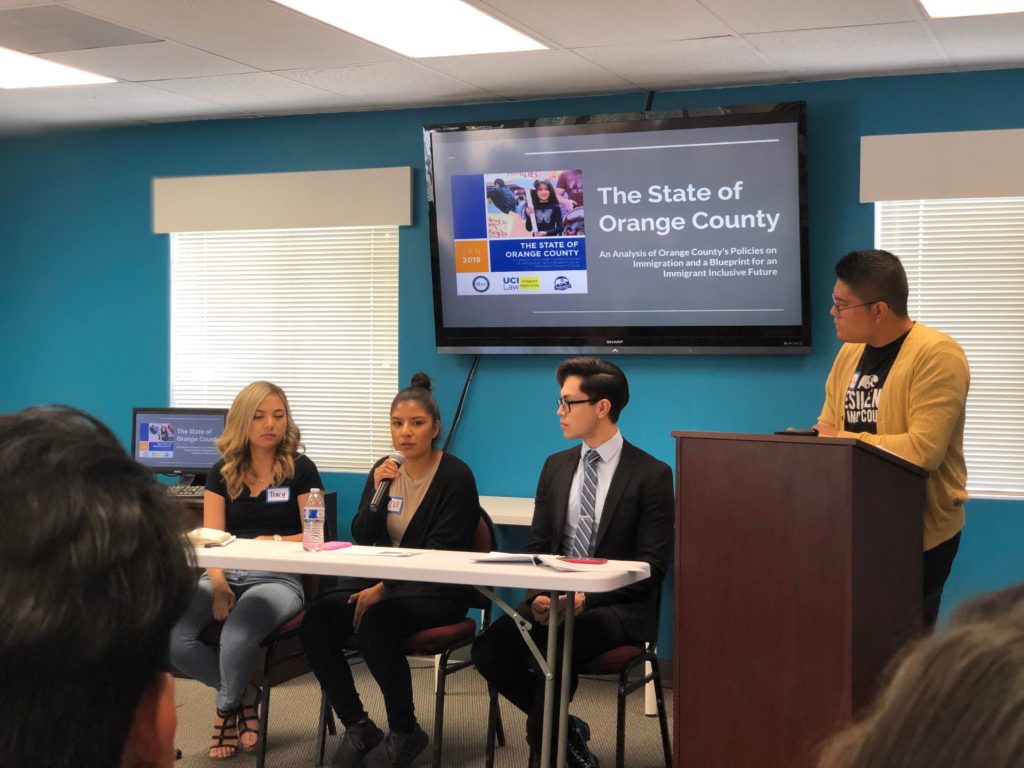 The Policy and Strategic Communications Committee is dedicated to monitoring and addressing immigration enforcement policies at the federal, state and local levels of government.
To hold government agencies accountable to their constituents, Policy Committee members are responsible for educating public officials on immigration enforcement trends in the region. The Committee is also tasked with identifying and exposing unlawful tactics and practices used by ICE and local law enforcement agencies against the immigrant community in the region, including violations of SB 54, city, state, and federal laws and regulations. Unfortunately while the Orange County Sheriff's Department continues to mischaracterize and criminalize the immigrant community in the OC, the Committee will work to demystify those narrative and instead uplift narratives that humanize the vibrancy of the immigrant community in Orange County.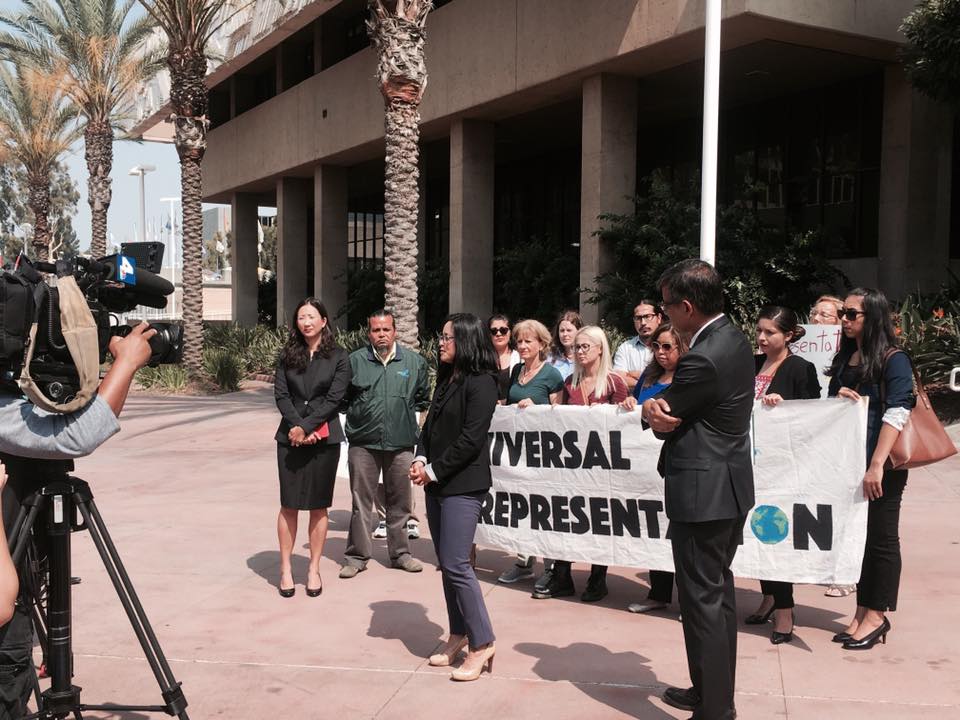 The Participatory Defense Committee is a composed of First Responders and Lawyers who work to connect impacted community members to legal services in the region.
The participatory defense committee aims to connect community, organizers, service providers, and attorneys to impact the outcome of cases and transform the landscape of power in the court system be it immigration, youth, civil, or criminal. The OC Rapid Response Network's Participatory Defense Committee is composed of ACLU, Public Law Center, Resilience Orange County, and UCI School of Law. Family and community strength can play a pivotal role in stopping and reducing detentions, deportations and the incarceration of out loved one and the community. By collective action, we can change how people navigate the process – in order to impact and change the outcome of cases.